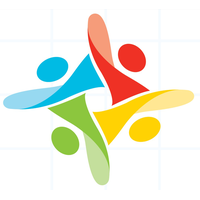 If you've been mulling over a potential presentation for the 8th Annual Canadian Waste to Resource Conference, don't put it off any longer.
The deadline to submit your presentation proposal is April 7. If you have an interesting idea that could be developed into a workshop session, send it to our office as soon as possible to ensure that it is considered for this year's program.
For any other questions, please contact Michele Goulding by calling (905) 791-9500 or emailing mgoulding@owma.org.
---