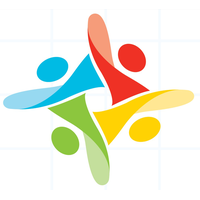 The Canadian Waste to Resource Conference is pleased to announce we have invited Robin Nagle as our keynote speaker for this year's event, which will be held in conjunction with Waste and Recycling Expo Canada and the Municipal Equipment Expo at the Scotiabank Centre in Niagara Falls on Oct. 25 and 26.
Nagle teaches anthropology and environmental studies at New York University and recently authored the book, Picking Up: On the Streets and Behind the Trucks with the Sanitation Workers of New York City.
Her research is based on more than a decade spent with sanitation workers in New York City where she even took on the job herself to truly understand the work and lives of these employees. That meant enduring the physical labour and the stigma that comes with the job.
Even though "sanitation workers are the most important labour force on the streets of the city," Nagle said in a September 2013 TED Talk, as soon as you "put on the uniform … you become invisible until someone is upset with you for whatever reason."
This stigma is ironic, according to Nagle, because of the important role sanitation workers play to keep the streets clean and the economy moving. To overcome this problem, Nagle encourages us all to take the time to get to know the sanitation workers in our communities and understand the role they play in it.
With an insider's account and keen insight into the sector, Nagle always delivers an impactful presentation.
For more information about Nagle and her work, visit www.RobinNagle.com. For more information about the CWRC, log on to www.CW2RC.ca.
---