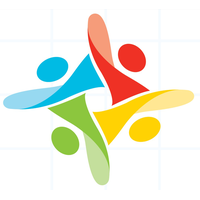 The deadline to submit your presentation proposal for the 8th Annual Canadian Waste to Resource Conference is coming up very soon.
If you have an interesting presentation or idea that could be developed into a workshop session, you must send it to mgoulding@owma.org by April 7 to be considered for this year's program. We are welcoming proposals on the following topics:
• Waste minimization, materials reuse, and recycling
• Servicing Options (Public/Private)
• Hazardous Waste Management (Recycling, Treatment, Disposal)
• Organics Waste Management & Processing & Diversion (Collection, Processing, Composting, and Anaerobic Digestion/Biomethanization)
• Stewardship Programs - Materials Markets – Paper, Plastics, Glass, etc.
• Recycling/Waste Disposal in Property Management
• Extended Producer Responsibility Programs - Impacts on Service Provision, Export Issue
• Policy, Regulations, Economics and Planning
• Life Cycle Analysis
• Landfill Gas Management
• Green Energy (EFW, GHG & Carbon, New Technologies)
• Waste Transfer & Disposal (Transfer Stations, Landfills)
• Construction and Demolition Waste
• Other Waste Related subjects
For any other questions, please contact CWRC Manager Michele Goulding at mgoulding@owma.org.
---