2019 CWRC Program Guide & Information
Now Available! View the 2019 CWRC Program Guide!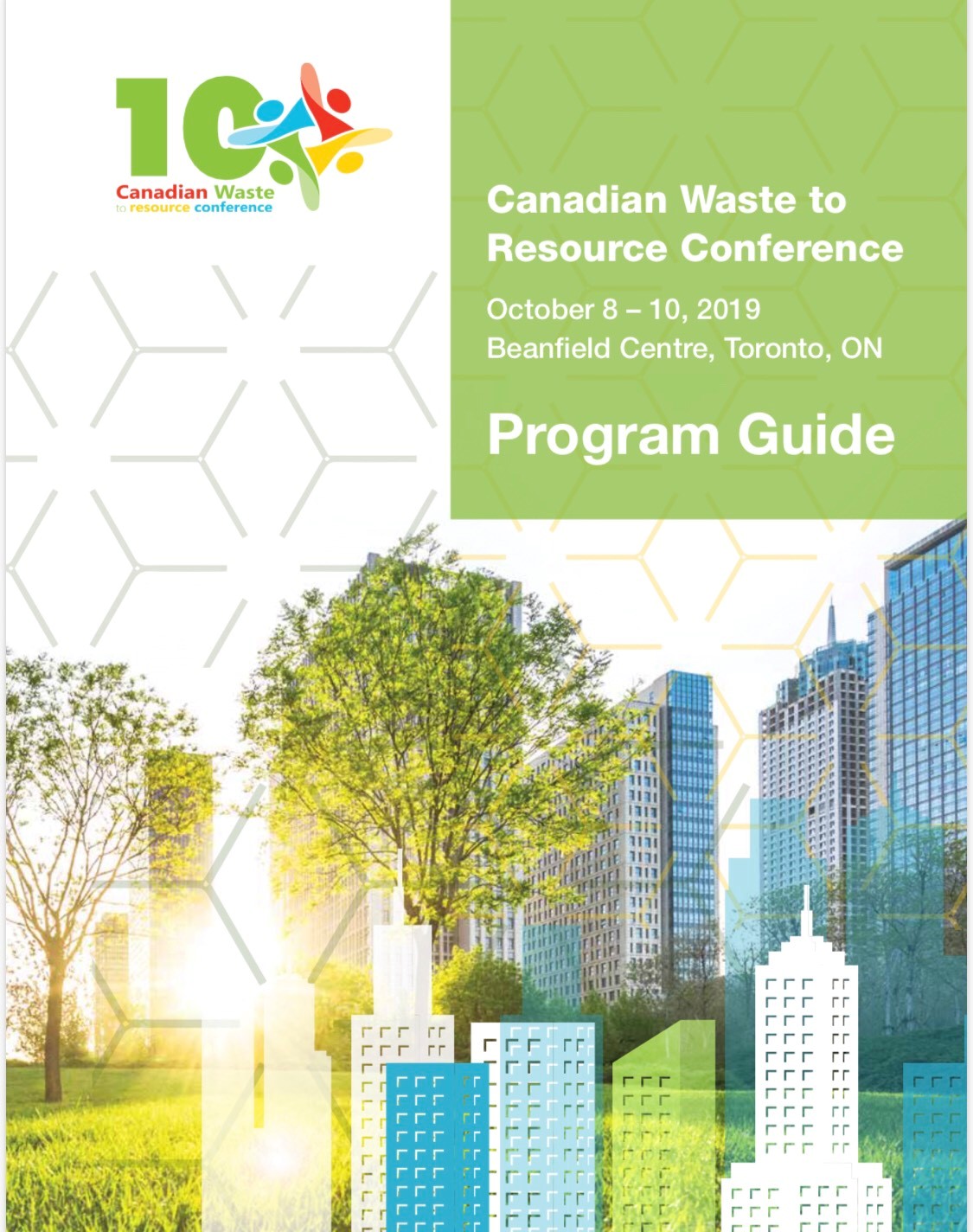 How to Download the CWRC Mobile App:
Step 1: Search "CWRC 2019" in the Apple App Store or Google Play Store.
Step 2: Click "Get: in the Apple App Store OR Click "Install" in the Google Play Store.
Step 3: Create a profile using one of your emails and a password, click "Sign-Up"
Step 4: You're connected!
You can also add your LinkedIn, Facebook or Twitter accounts to your mobile app profile, to allow other attendees to connect with you during the conference.  
Having trouble downloading the app?  
Open this link in a mobile device for instructions on how to Download the CWRC 2019 Mobile App 
Interested in sponsoring the CWRC? Visit our sponsorship page.
Plus! Help us build a world class solid waste research program and support students in Canada by donating to the EREF-CA Silent Auction! A silent auction will be held at the CWRE tradeshow that provides funding for these research projects in Canada. Learn more about the silent auction and donations!