The Canadian Waste to Resource Conference (CWRC) is back and this year's event will provide opportunities to share, learn, and connect on a variety of issues affecting the waste management sector.
The event will open with a gala on May 29, 2022, and the conference proceedings will take place on May 30-31, 2022 at the Mosaic, Blue Mountains.
New! Attendees will have the opportunity to join this year's event either face-to-face or virtually. As a sponsor, this will allow you to maximize your reach and deliver your message to a broader audience.
CWRC is tailored to waste management professionals who collectively represent business, industry, municipalities, and government groups. You won't want to miss out on sponsoring and participating in this year's event!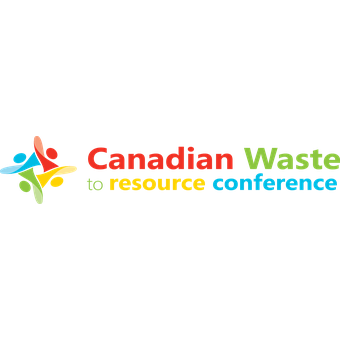 190 Jozo Weider Blvd, The Blue Mountains, ON L9Y 3Z2, Canada